RESERVE YOUR SLOT OF TIME WITH THE GOAT
RELIABLE AND PROFESSIONAL RECORDING FROM WESTERN NEW YORK'S LEGENDARY STUDIO.
Take your project from vision to reality with our high end facility and experienced, forward thinking engineers. From Studio Time, Custom Instrumentals, Mixing & Mastering services to full on video shoots. Book now and take the first step in pushing your music career to the next level at FAT GOAT ™
Clients Share Their Experiences At FAT GOAT™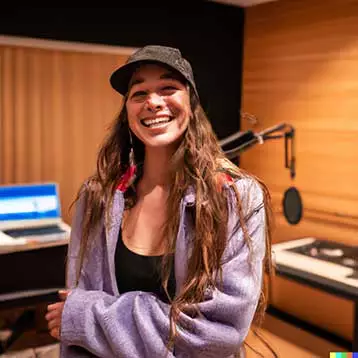 "The atmosphere and vibe from the second i walked in was second to none. I instantly felt inspired and knew this was the place i was going to make the best music of my life. Now I have my debut album ready for distribution and tour dates setup. I can't thank the staff enough for making me and music feel important. Thanks FAT GOAT ™"
"I have been to many studios over the years, there has always been something missing and the end result was never where i wanted it to be. Not only does the music i make at FGR sound exactly as i always envisioned it, the engineers actually produce my song and often give me ideas and things i never thought of. I will never step foot in a different studio again"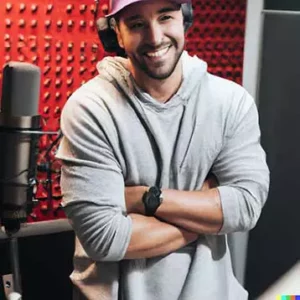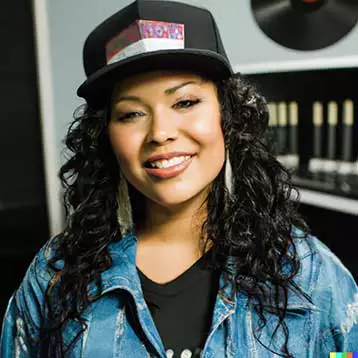 "It has been an absolute pleasure working on my project at fat goat ™. I love the facilities first off very inispiring, and the staff goes above and beyond to make my songs the best they can be. All that is left is for the world to hear the music :)"